2018 GDI Southeast Regional Development Camp (RDC): Washington DC
July 30 - August 3
Rockville Ice Arena, Rockville, MD
GDI 1, GDI 2, GDI 3, GDI 4 Progression Levels
Price Varies by Level - $349, $749, $949 EARLY BIRD PRICING!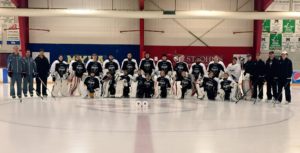 Our 11th Annual Summer camp in MD! Join coach Jay Chrapala and his staff for the most comprehensive camp around.
Regional Development Camps are the anchor to a goaltender's off-season development needs. This 5 day camp provides the biggest impact on goaltender performance in a short period of time. Our camp is very intense as goaltenders will conduct on ice skill development sessions and position specific movement sessions. We partner with the Tough It Fitness Center in the rink for our fitness development and testing sessions, flexibility and hand /eye reflex development sessions. Our camp also includes a lecture series with guest speakers, custom created journals, comprehensive evaluation reports and much more.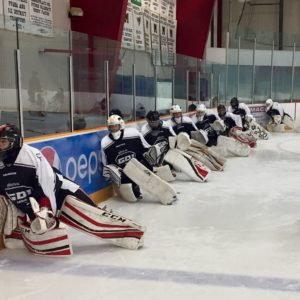 Details
GDI 1 (Mites, Squirts) Group of 12 with 5 Coaches, Half day Program (Includes 1 Skill Development Session and 1 Fitness Development Session per day)
GDI 2 (Squirts, PeeWees) Group of 12 with 5 Coaches
GDI 3, GDI 4 (Bantams, Midgets, HS) Group of 12 with 5 Coaches
36+ hours of instruction
7.5 hours of On Ice Drill Development Sessions
5 hours of Position Specific Movement Sessions
Fitness Development Sessions
Vision Development Sessions
Lecture Series
Journals
Evaluations
GDI USA Jersey
BYO Healthy food and snacks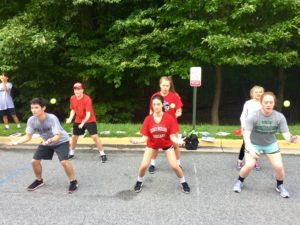 Schedule (Subject to change)
GDI1 5:00pm-8:15pm, GDI2 1:00pm-8:15pm, GDI3/GDI4 1:00pm-8:45pm
Monday Orientation Meeting 12:45pm
Friday Wrap Up Meeting 9:00pm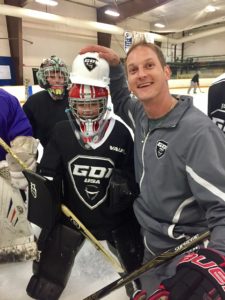 Staff
Jay Chrapala, Regional Manager GDI Southeast
Check back for more…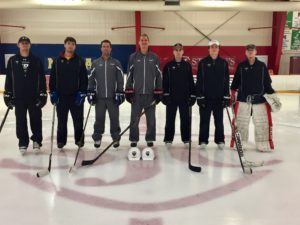 Registration (deadline July 2)
GDI 1 (Mites, Squirts)
GDI 2 (Squirts, PeeWees)
GDI 3, GDI 4 (Bantams, Midgets, HS)