2018 GDI Midwest Johnny's Ice House Youth Goalie Camp
July 9-12
Johnny's Ice House West, Chicago, IL
GDI 1, GDI 2, GDI 3 Progression Levels
$500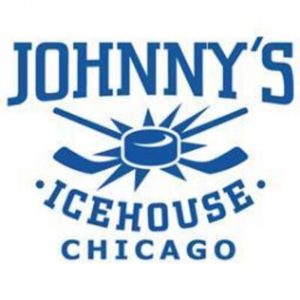 Johnny's Ice House West will again partner with us for their 2018 Youth Goaltender Camp! This event is primarily for fundamental development of the goaltender position, including the Save Process of Preparation, Save Response, & Post-Save Response. Tactical approaches to game situation such as Net Play, Line Rushes, and Transition will also be explored.
Details
2 groups of 15 goalies with 5 coaches
Boys and Girls welcome
Squirt/PeeWee Group 2009-2006 Birth Years
Bantam/Midget/High School Group 2005-2000 Birth Years
12 hours of instruction
8 hours of On Ice Drill Development Sessions
Position Specific Movement Sessions
Fitness Development Sessions by GVN Performance
GDI USA Goalie Jersey
BYO Healthy food and snacks
Visit JIH site for more info CLICK HERE
Schedule (Subject to change)
8:30am Monday Orientation All Groups
1:00pm Thursday Wrap Up All Groups
Monday-Thursday 9:30am-12:30pm
Registration
Register on JIH Site Link: CLICK HERE
Contact GDI USA President Ryan Honick at honick@gdiusa.us for any questions.